Located at Mind Space, Malad West best for any Small Corporates.
2
CabinS
One Directors Cabin, One Executive Cabin and One Mini Conference
3
Workstations
Total 3 Furnished workstations with full filling cabinets.



01
ReCEPTIONS
Reception area with 3 Sofa for sitting of 6+ customers.
READY POSSESsION
Few are available with Ready Possession - Book Now
FULLy FURNISHED INDEPENDENT OFFICE FOR SALE
1+2 Facing on Main Road at Goregaon West
For Sale INR 3,50,00,000/-
Gr+2 INDEPENDENT SHOWROOM + OFFICE FOR
SALE
Gr + 2 Independent fully Furnished office with 2 Director Cabin, 3 Executive Cabin, 1 Conference Room, 3 Toilet, 2 Pantry, and Ground Floor Showroom. Total 3400 sq. Ft. Carpet with 20 ft. Front on Main Road at Goregaon West.
For INR 3,50,00,000/-
FULLY FURNISHED INDEPENDENT OFFICE FOR
SALE
Fully furnished 1+2 Independent office for sale at Lowest Rs. 3,50,00,000/- at Goregaon West Main Road.
OUR AGENTS
Please fill free to contact to our Representative Now for more Details.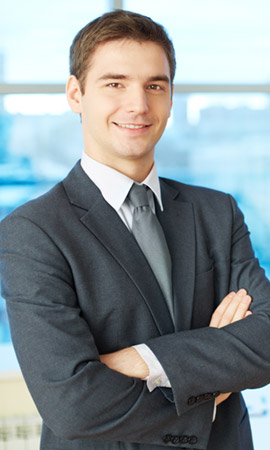 +91 75062 62620
Mr. Kothari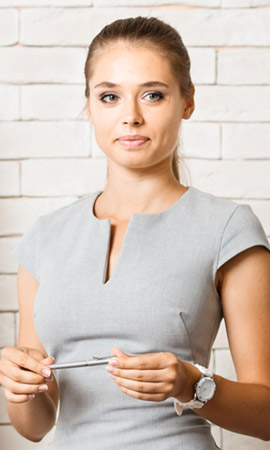 MISS Pooja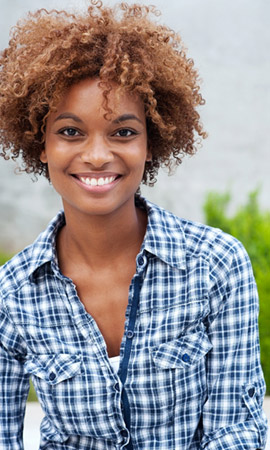 +91 93244 10888
DINESH DESAI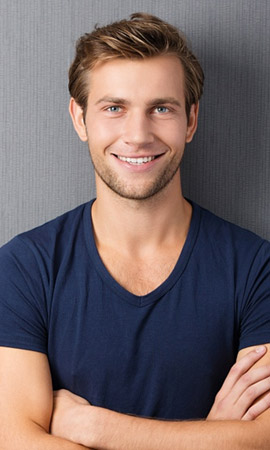 RAJIV PARASHER